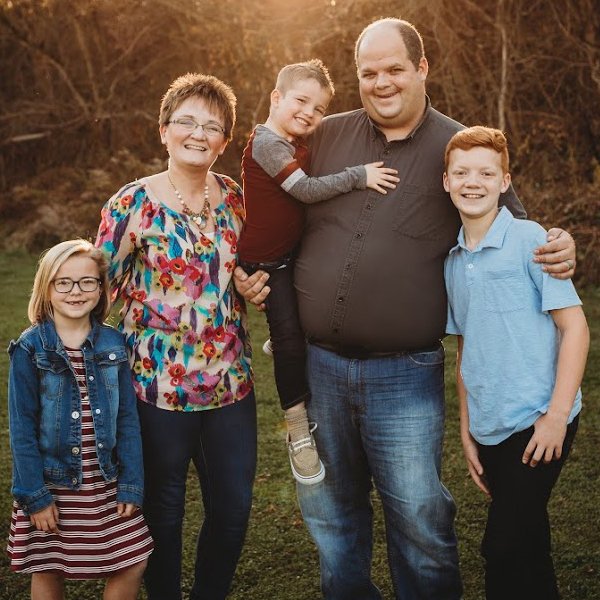 Leader Minister
Josh began his ministry as the Lead Minister at Dover First Christian Church in August of 2017. Prior to arriving in Dover, Josh served for 16 years as a student minister in Alliance, Ohio and Akron, Ohio. He is a graduate of Malone University and has a Master's Degree from Kentucky Christian University.
Josh has been married to Candice for 17 years, and he has three kids: Micah (12), Taleea (8), and Draven (5). As a family, they love bike riding, reading books, exploring new places, playing board games, and all sorts of sports.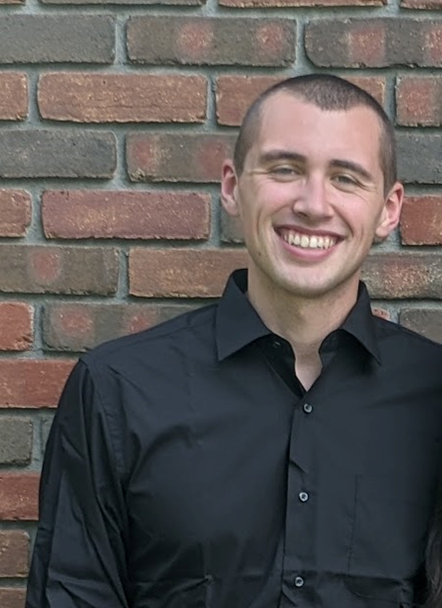 Andrew George
Andrew was hired to work with our junior and senior high students in December 2018, and has plugged right into our youth programs. Andrew is originally from Akron, Ohio and studied Youth Ministry at the Spokane branch of Moody Bible Institute. He has recently enrolled in online classes at Colorado Christian University to begin completing his degree.
Andrew loves to play a variety of sports including soccer, basketball, and bowling. He also loves superhero movies, playing board games, and learning new things.