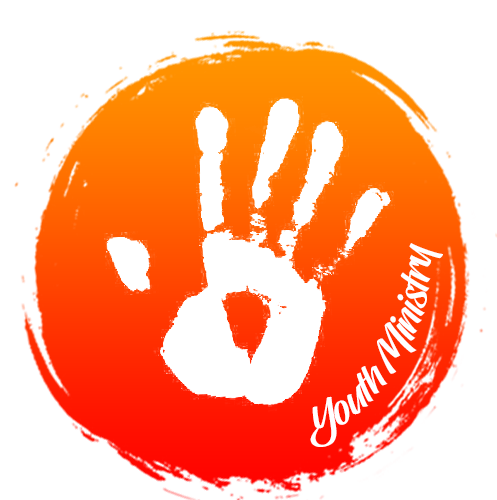 At Dover First Christian Church we feel that the ministry of the church should extend to people of all ages, including students and children. Because of this belief, we strive to offer nothing but the best ministry to our youth and their families. We offer Bible studies, service projects, Vacation Bible School, weekend retreats, summer camps and several other great events throughout the year. In order to participate in some of our special events, you will need an up to date medical waiver. You can
print it off this site
, or get one from the church office.
Our regular programming includes year-round Sunday School for Elementary Students at 9:30am and Wednesday night groups for all ages during the school year. On most Wednesday nights, we host Campfire Faith which has groups for kids Pre-K through Middle School and Merge Youth Group for college age and high school students. Please check our calendar to see if we are currently meeting on Wednesday night. finally, each summer we host a Vacation Bible School and some special youth group opportunities.
In addition to our regular stuides, we plan several special events for kids of all ages. You are likely to find our kids at swim parties, ice skating rinks, movie nights, hanging out at Vacation Bible School, or enjoying a week of summer camp at Round Lake.
If you have any questions about or youth or children's ministry, please contact our youth intern, Andrew George at andrew@doverfcc.com.