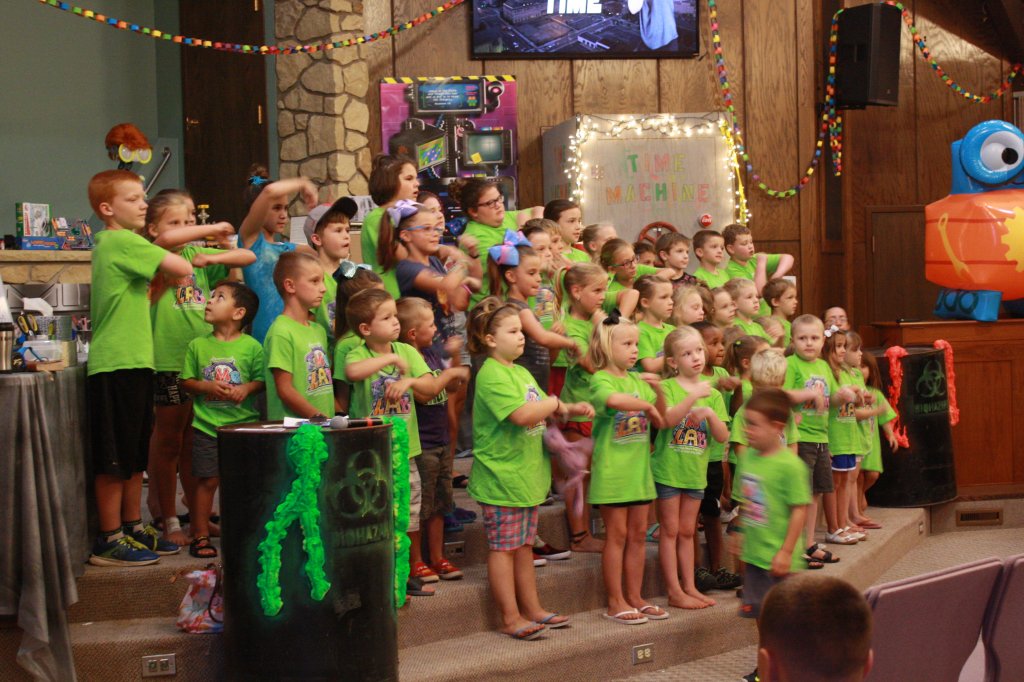 We have a variety of activities for children of all ages, including young adults.
Sunday School
is on Sunday mornings at 9:30 am.
Children of all ages are welcome
Awana
is a Bible club for children pre-school age through 8th Grade
Wednesdays from 6:00 pm - 7:40 pm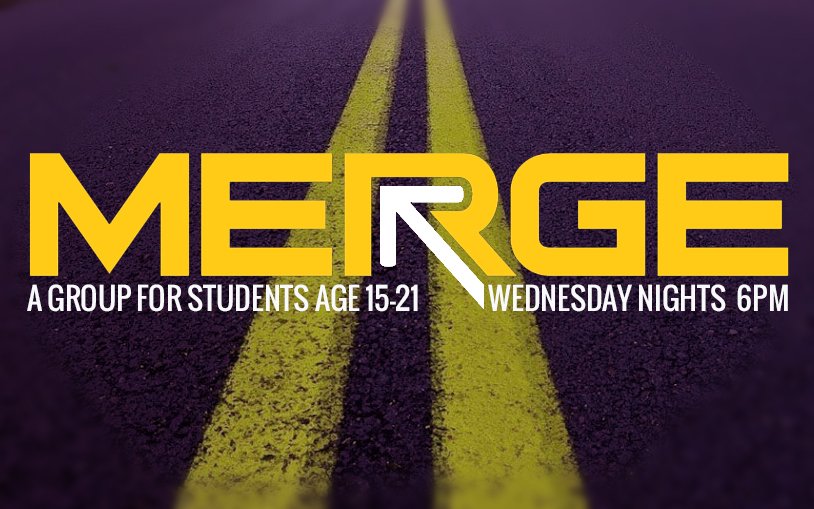 Merge

is a Bible study group for high school and college age.

Junior Choir

practices every Wednesday evening after AWANA from 7:40- 8pm
Performances are usually during the last Sunday morning worship of the month