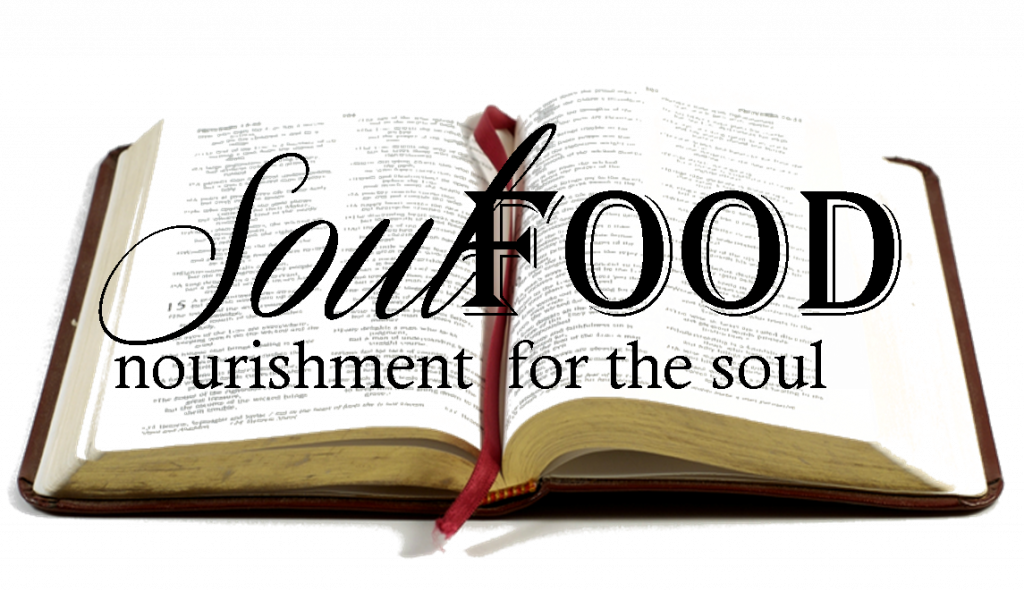 Soul Food
is our adult Bible study. We meet every Wednseday evening throughout the year at 6pm. In the fall we have AWANA for children of all ages so both you and your kids can study and learn God's word at the same time.
Sunday School
meets every Sunday morning at 9:30 am. We have two classes for adults to choose from.
Our first class uses Standard Publishing curriculum which their mission is to provide "true-to-the-Bible resources that inspire, educate, and motivate people to a growing relationship with Jesus Christ."
Our second class varies. We altenate topical Bible study and books of the Bible study which are bothe discussion based studies.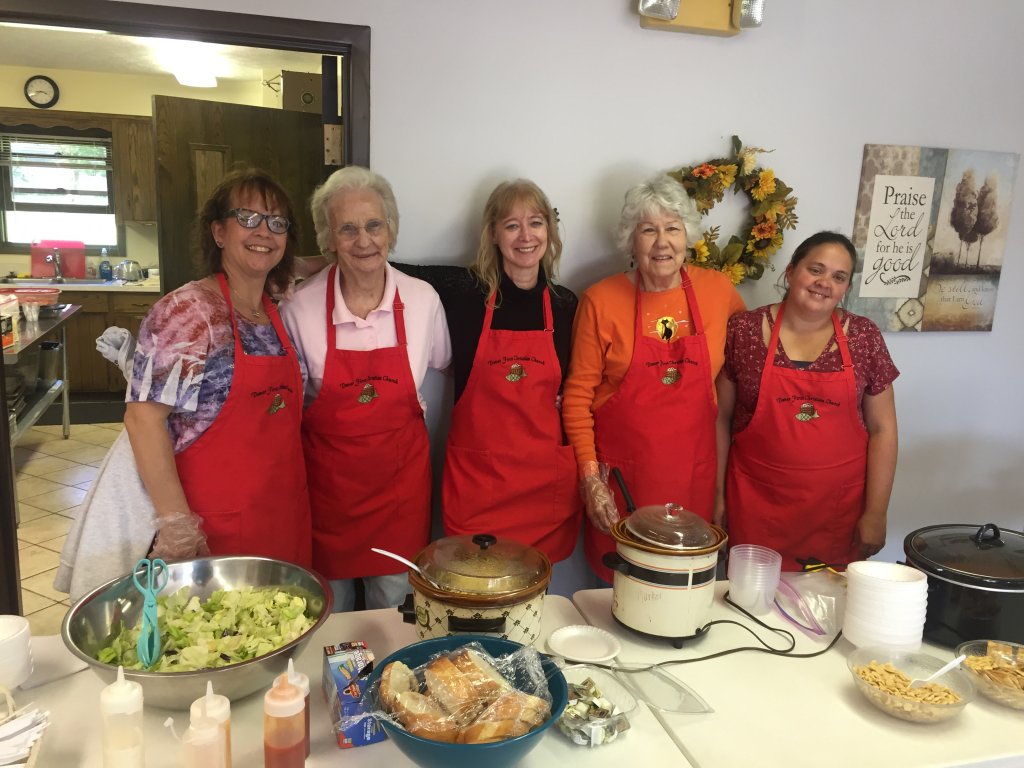 Special Events
ministry plans several activities throughout the year which include dinners, trips and fundraisers for those in need.