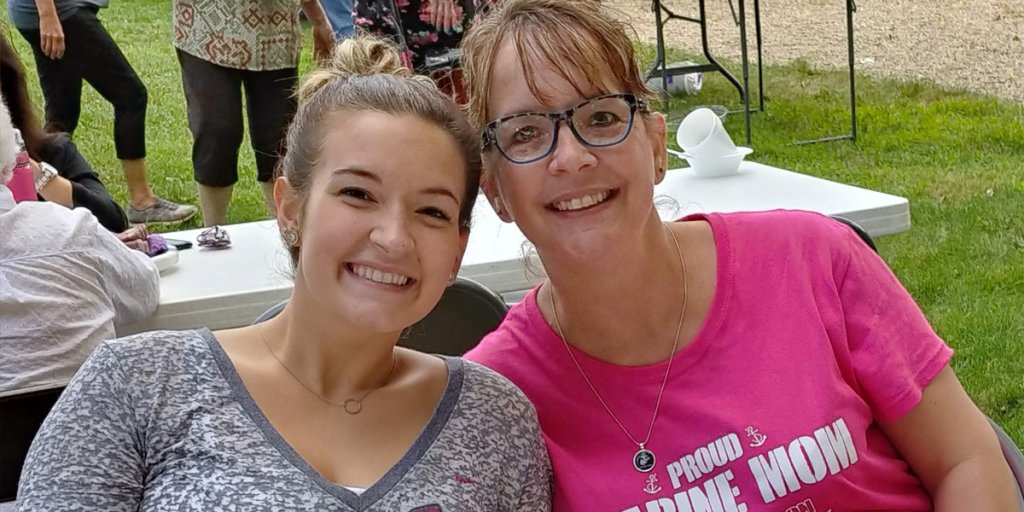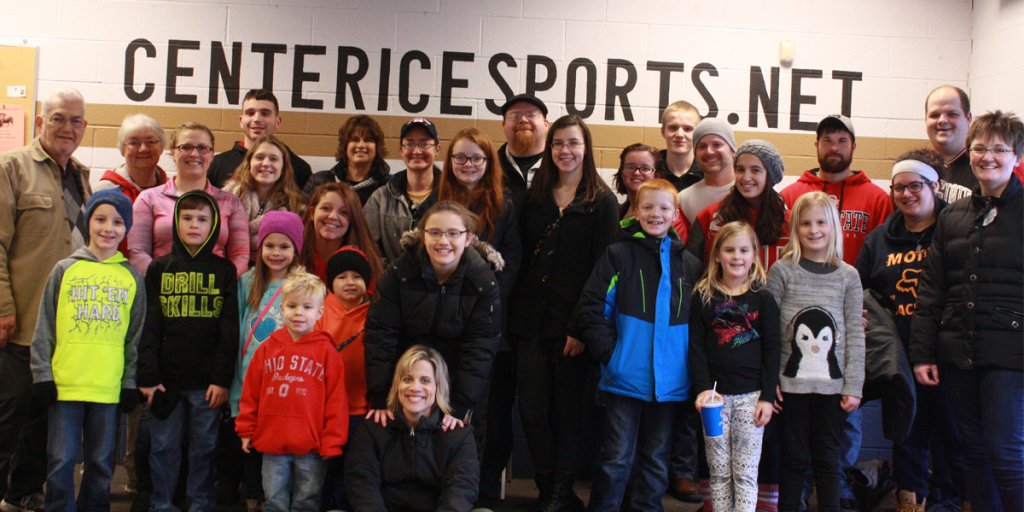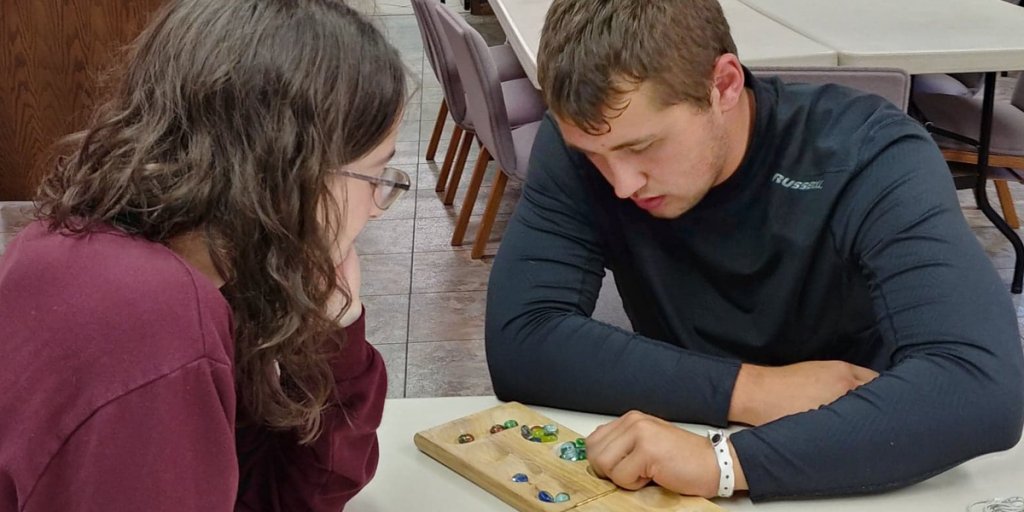 It is our desire that everyone who attends Dover First Christian Church will find a place to belong and connect with our community. The church is far more than just a group of people that meet together on Sunday mornings. The ideal way to being connecting is through our ministry groups and Bible Studies. We have Sunday School every Sunday at 9:30am and Soul Food Bible Study every Wednesday night at 6:00pm. We occasionally offer short term small group studies that are also a great way to connect with new people.
We plan several special events each year that provide a relaxed atmosphere where you can meet other people from our church and connect with them. Every year we have a picnics, game nights, Valentine's Dinners, and a special Christmas Concert/Banquet as well as many other activities. For a full calendar of upcoming events, contact the church office or check out our latest
Quarterly Calendar.
Dover First Christian is the type of church where you can do more than just attend; you can belong to a community of believers following Christ together. We'd love to have you become a part of our family and do life with us.
Regular Ministries
Camp Fire Faith
Our Wednesday night Bible study begins again in the fall with dinner at 5:15pm followed by Bible study for all ages at 6pm. When the weather permits we will meet outside. Watch for our Wednesday night schedule to be posted to the calendar.
Women's Luncheon
We meet the 3rd Wednesday of the month at various restaurants. Check our calendar to see where our next luncheon will be held.
Men's Dinner
We meet once a month, usually on a Tuesday evening at 5:30 at various restaurants. Check our calendar for the date and place of our next dinner.
Second Monday of Each Month.