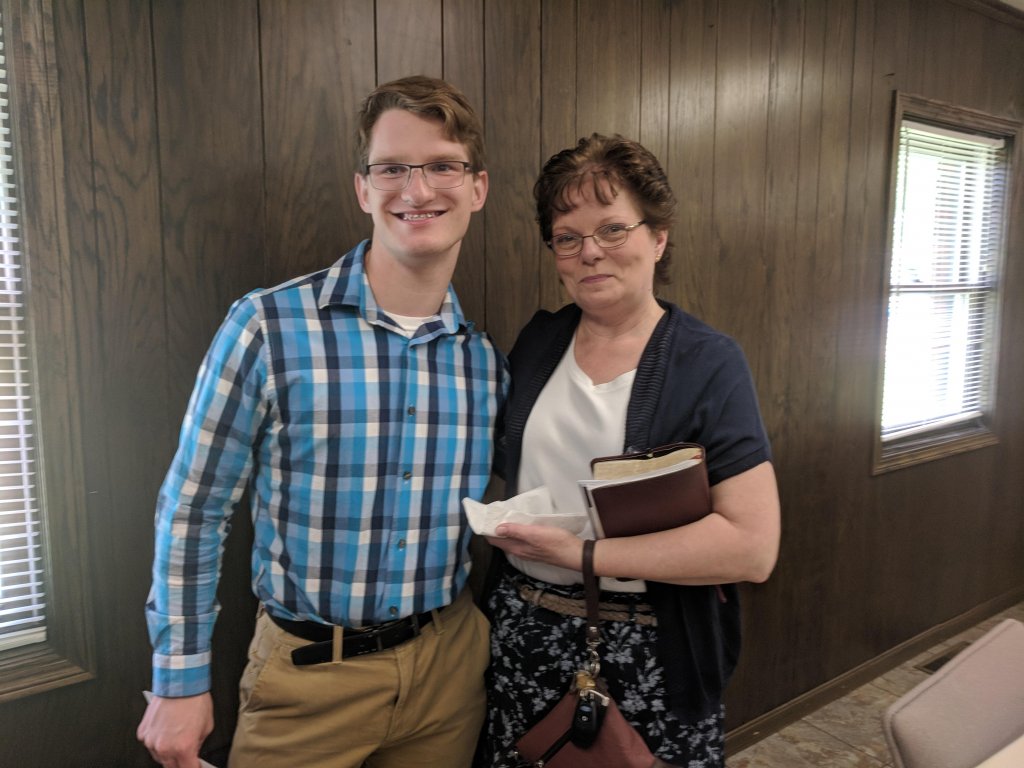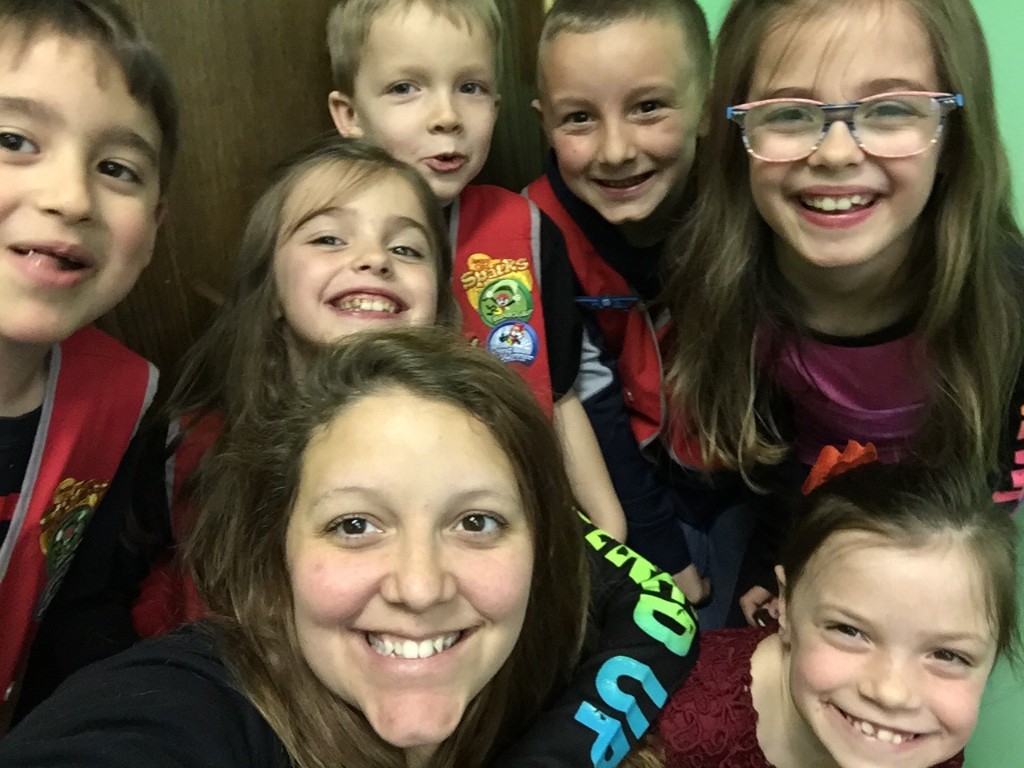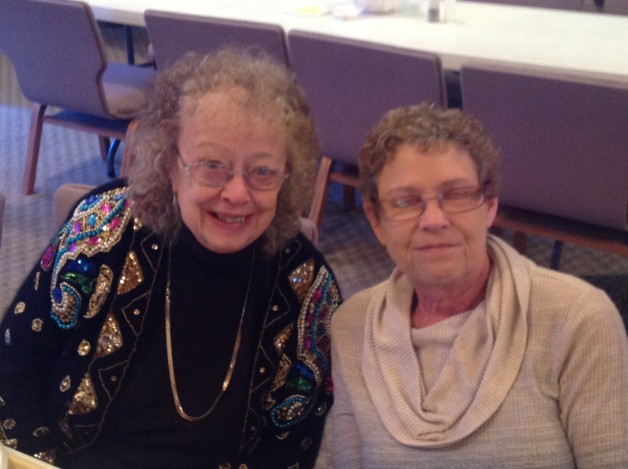 WORSHIP SERVICES
Our 10:45am worship service includes both contemporary and traditional elements. We focus on finding theologically sound songs that lead all types of people into worship. We typically sing a mixture of hymns and newer songs accompanied by the piano. Some Sundays we'll also include our organ or a guitar into morning worship. We also utilize our screens for announcements, videos, worship songs, and sermon illustrations.
A typical service includes singing, announcements, fellowship, corporate prayer, communion (the Lord's Supper) and biblical preaching (about 25 minutes). The entire service lasts roughly an hour.
WHAT DO PEOPLE WEAR?
We are a "come as you are" kind of church. People are invited to fellwoship and worship with us in whatever makes them feel comfortable. On a typical Sunday, you will find some people in a suit and ties, and others in shorts and sandals. We want you to come as you are.
WHAT AGE GROUPS ATTEND?
We have a diversity of members ranging in age from young families to elderly widows. There are a number of young families with young children as well as married couples with grown children or without children in the home.
WHAT ABOUT CHILD CARE?
We have Wee Worship and Jr. Church. We also have a nursery available.